About
DISHIN, founded by artist and designer Matthew Keeler, is a Buffalo-based fashion label focusing on continuous experimentation in hockey. The work consists of products, content, and experiences that inspire creativity. Our playful curation provides energy that sparks a unique perspective and an ideology around seeing the game differently.
DISHIN has built an influential following devoted to the infusion of creative expression through high-quality goods and tasteful collaboration.
Founder & Creative Director
Matthew Keeler
Most known for his contemporary work in hockey, Keeler crafted the iconic Jordan 1 hockey skates and founded SkateSkins as a way to introduce skate customization. His work has crafted the future of hockey and provides a foundation that fosters the growth of the sport.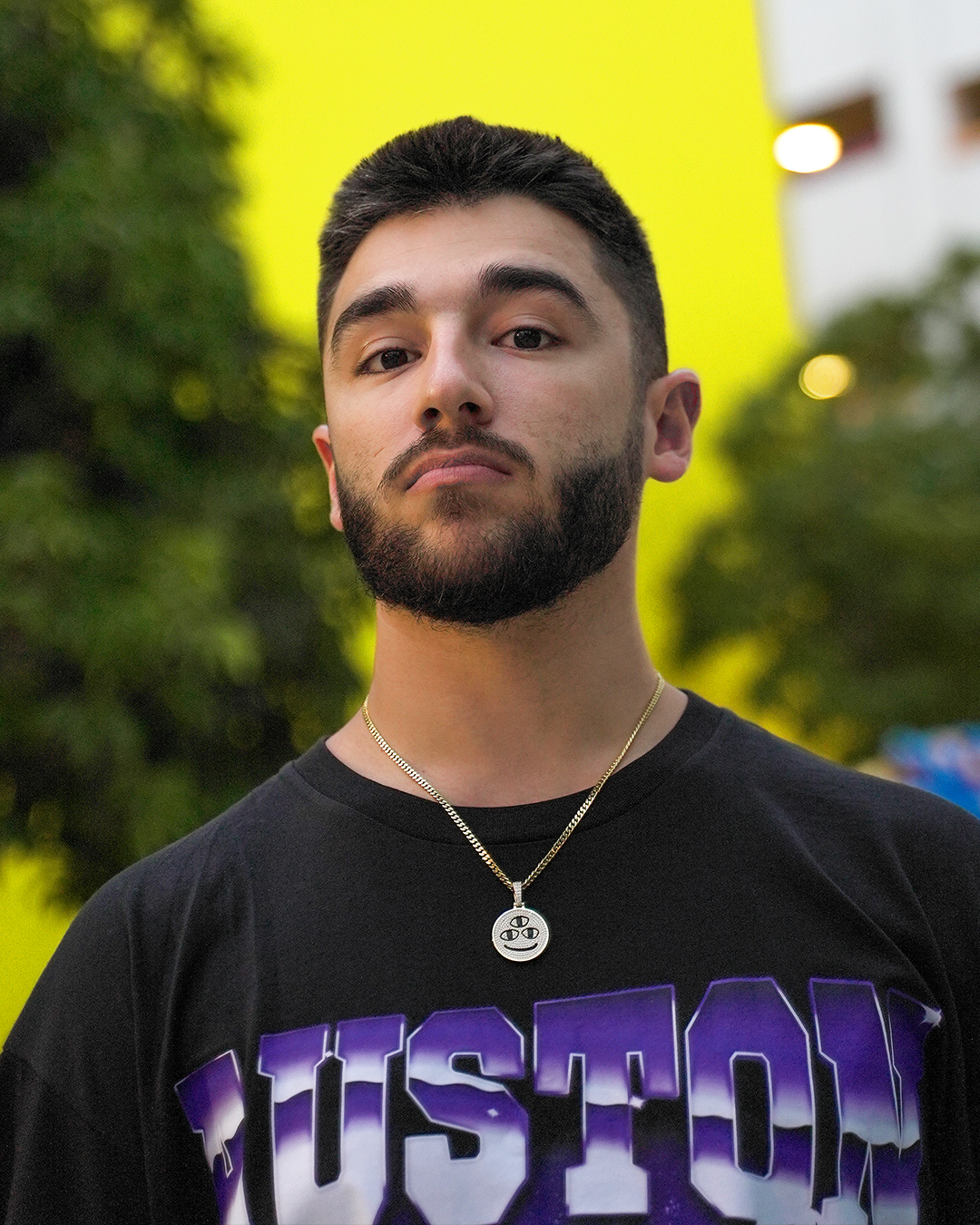 Chief Operating Officer
Nicholas Ciaveralla
Known as 716nick, Ciavarella is an influential content creator who's work within sport has serviced top tier athletes such as Rasmus Dahlin, Dion Dawkins, Josh Allen, and Tyreek Hill. He has also helped build viral brand content for nationwide audiences featured in ESPN, The Athletic and Barstool Sports.